Meet the team
Alpha New Zealand has a base in Penrose, Auckland, but we have team members living around the country.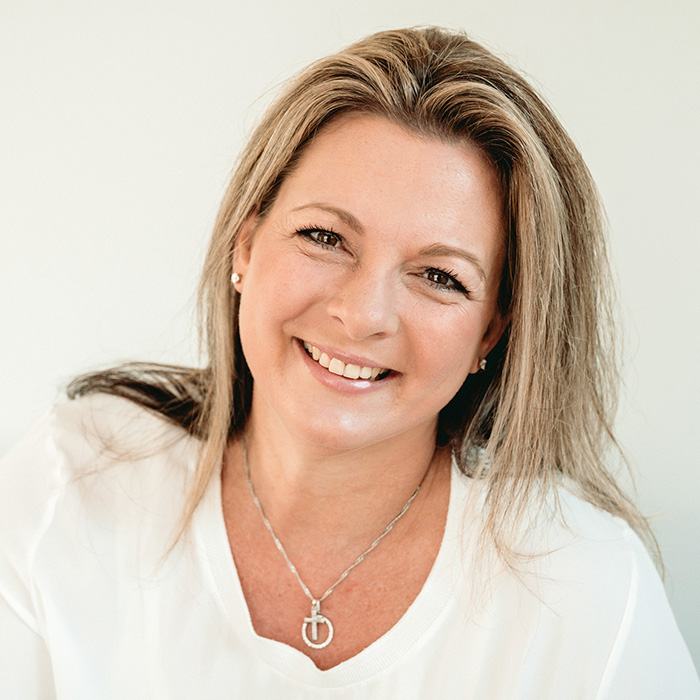 Zelda Robertson
National Director
I have seen lives transformed on the mission field in Africa, through pastoral counselling, and in youth ministries. I am South African-born, wife to Craig Robertson and mother of Tristan and Scarlet.      
I first completed an Alpha course in 1998 and it ignited a life-long passion for evangelism. I volunteered extensively while working in corporate South Africa, and in 2016 we moved to New Zealand. 
I have two decades of strategic management experience, leadership development, business and marketing qualifications, and certifications in coaching, counselling, and facilitation in training. Craig and I have a clear vision to leave this legacy for our children: "Jesus remains alive and active in our communities today."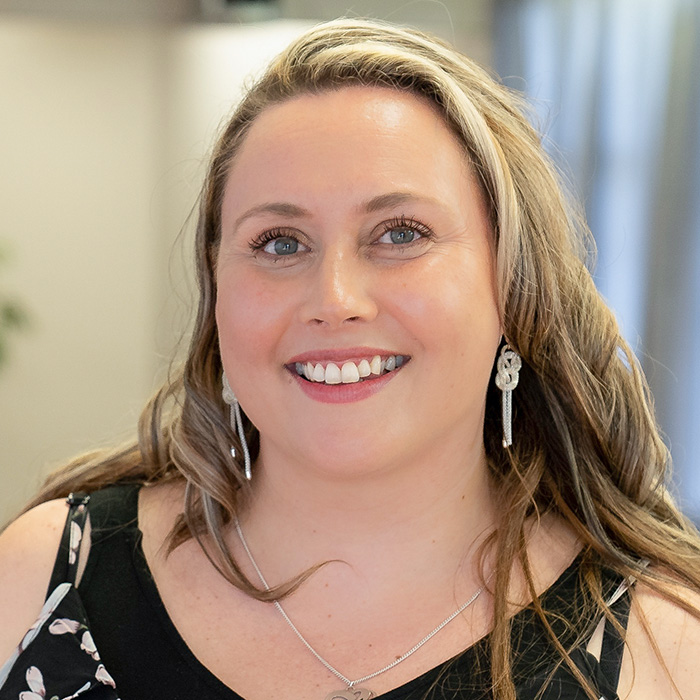 Ana Bracefield
Alpha Coach and Fundraising & Donor Support
I came to faith on an Alpha course in 2013, taking my 8-week-old baby on the retreat weekend. That was a challenge for the Alpha hosts, but they were warm and so hospitable. I simply couldn't get enough of Alpha, so for the next 5 years I kept coming back—first as a helper, then a host, and then I became the Alpha leader at my church.
In 2019 Alpha NZ filmed my testimony. Soon after, I became Alpha's Office Manager before taking on my current role.
Meeting Jesus on this course changed my life as well as my children's and my parents' lives. I met my husband on an Alpha course and it has been an intergenerational blessing, one I haven't stopped talking about.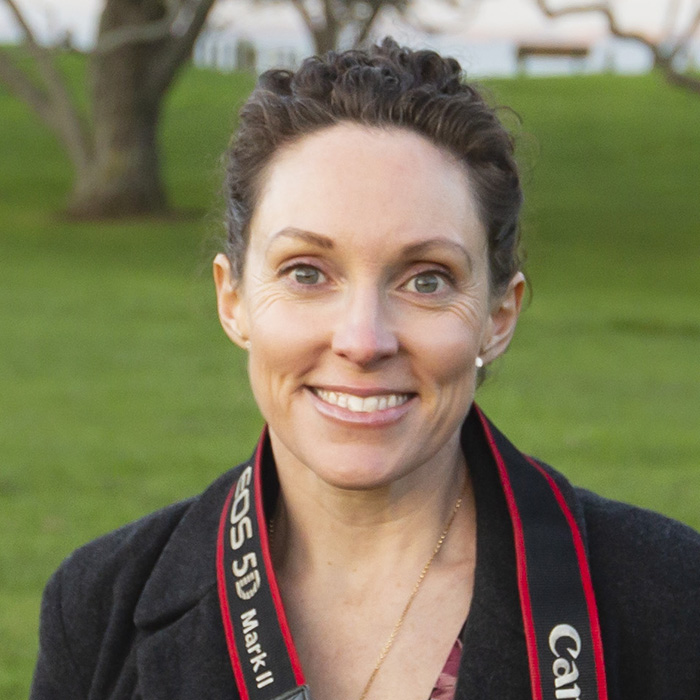 Maryanne Spurdle
Communications & Digital Support
I work part-time behind the scenes, managing Alpha New Zealand's digital presence and the content and design of various media.
I began working life as a journalist in California, but changed course when I moved to the UK to work for a Christian organisation that supports vulnerable adults. In 2006 I returned to NZ and continued to work as a graphic designer, writer and editor for Christian nonprofits.
Over the past few years I completed a Master's in Public Policy, married my favourite person, and began freelancing "for real." I contribute to several other businesses and organisations, including the CCCNZ network of churches and Maxim Institute.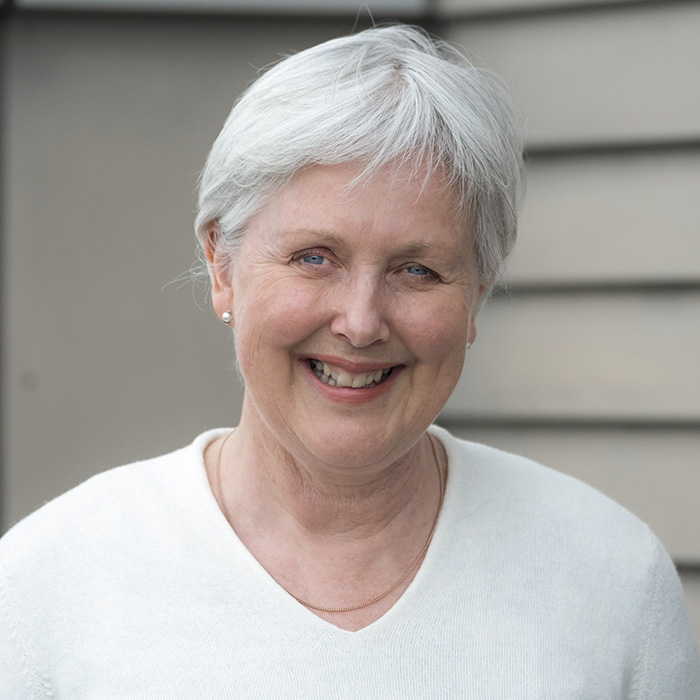 Suzanne Gamble
Relationship & Creative Manager
My role encompasses managing the support team and the systems we use, overseeing training and events, and producing our "Korero" series of filmed testimonies. Even before I began working for Alpha in 2012, I had a deep desire to be involved in this ministry and to speak words of encouragement to church leaders.
While raising my family, I had various paid and voluntary roles in ministry. Prior to that, my career was in respiratory physiology. The common thread through each season has been a creative mix of thinking and action, seeing things the way they might be and seeing how to make them happen.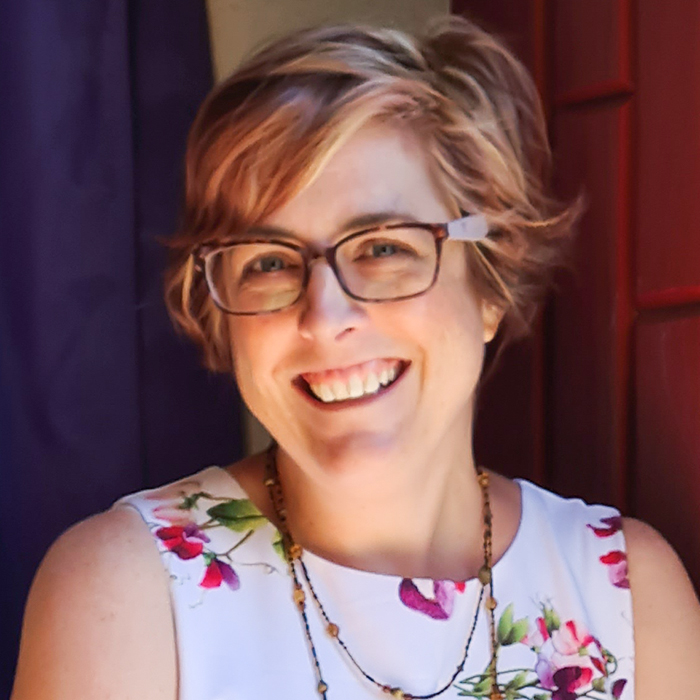 Niki MacGibbon
Auckland Regional Coach
I love Alpha because the ethos behind the course is what Jesus calls us to. In my role I get to train and equip those who want to run Alpha. Together we walk alongside people, loving people, listening and laughing. 
I became a Christian at an Alpha course nearly 20 years ago. I have an Honours degree in Education, and I love encouraging and sharing with others, training them in the ways of Alpha. I get a buzz out of seeing the lightbulbs go off in people's minds. All my previous experience points in the direction of this ministry. If I can inspire, equip, and love people, I have done my job well.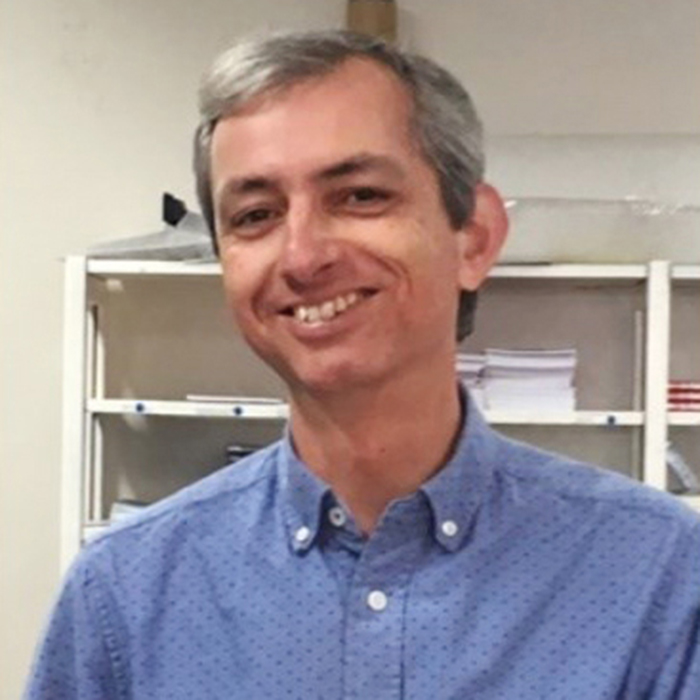 Rev. Martyn Day
Administration Support
I attended the very first Alpha conference in the UK in 1993 and have been running Alpha courses ever since then. I work a day and a half at Alpha, and I pastor the South Harbour Vineyard Church in Auckland. There is much synergy between these two roles.
At Alpha, I'm responsible for fulfilling the orders for resources, managing stock, arranging re-prints, and answering general enquiries.
Maria Hudson
Administrator & Events Coordinator
I have the opportunity to serve, connect with and pray for people, which aligns with my passion for people to come to know Jesus as their personal Saviour and friend.
In between raising a family, I have been in several people-focused roles. I attended Faith Bible College in 1995 and have been involved in church ministry, worship teams and children's church.
I have been blessed with two amazing sons, daughters-in-law and three grandchildren. 
A career consultant once told me, "You need to be working in a place that is making a difference to humanity, or it won't hold you." I couldn't think of a better place than Alpha, where there is an opportunity for an eternal change, one soul at a time.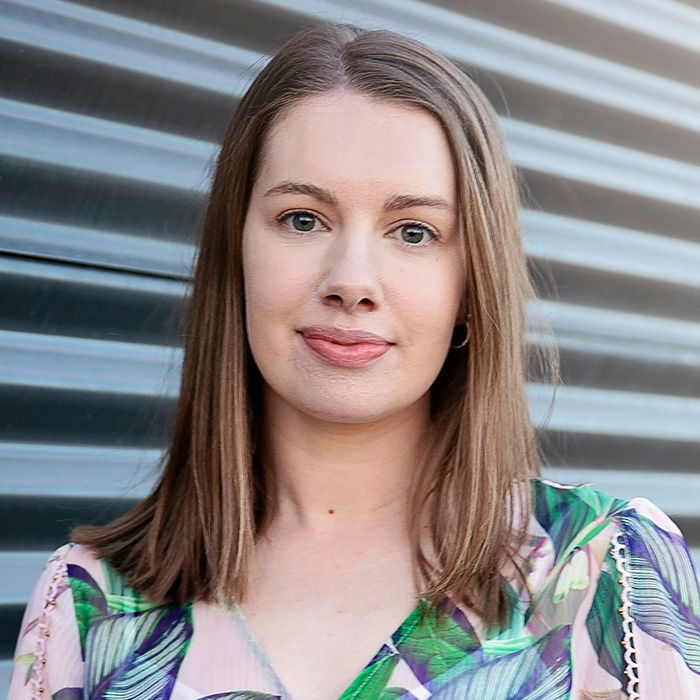 Stephanie Hall
Canterbury Regional Coach
I began working two days a week with Alpha in September 2020. I support people who are running or interested in running any of the Alpha courses. This support ranges from getting Alphas started and helping to train teams, to phone or email support about improving big picture aspects and seeing each Alpha course succeed. 
I personally experienced great hospitality and openness when I first attended Alpha as a new Christian, so I believe each course can really make a difference in people's lives.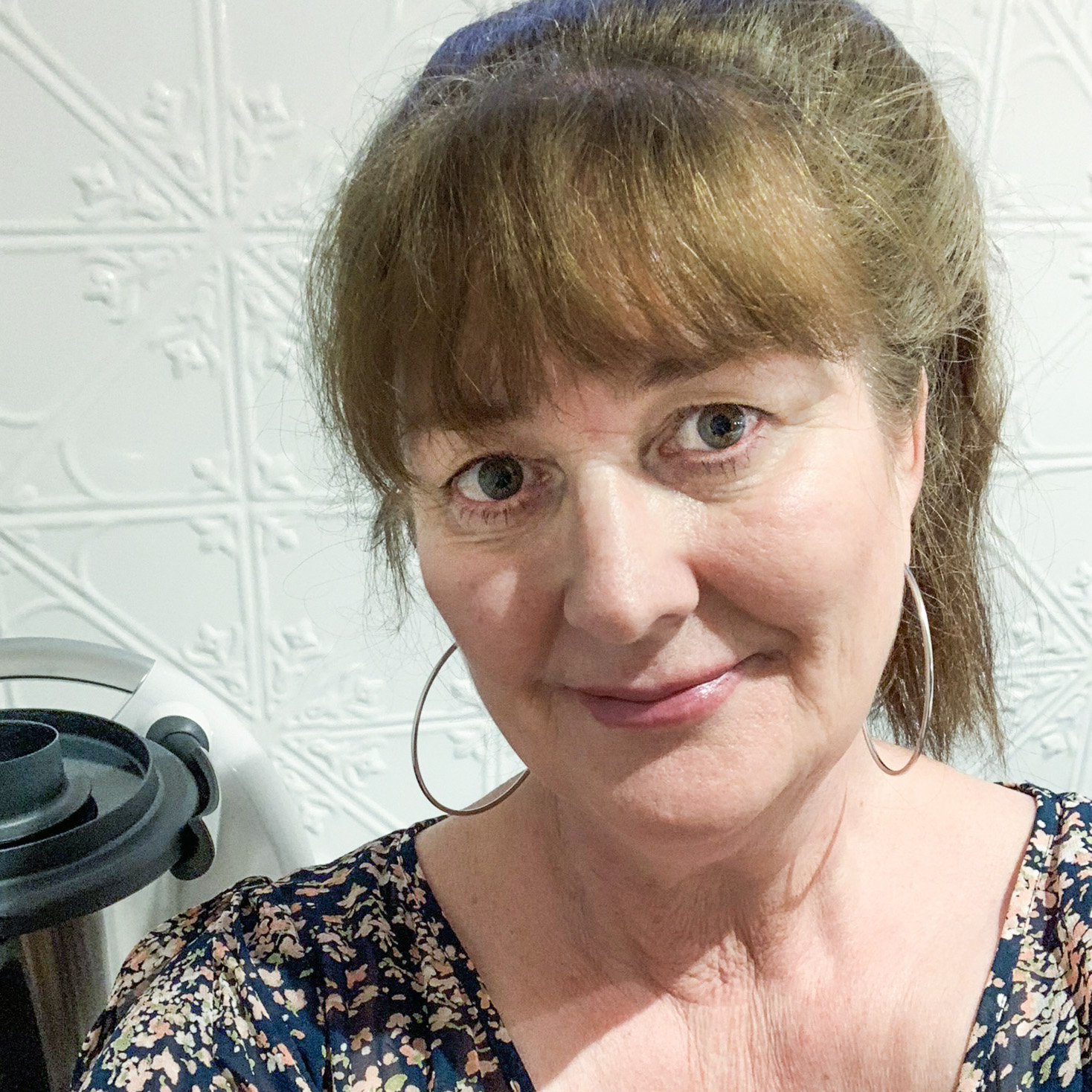 Lisa Bottomley
Accountant
I started out auditing in the mid '80s after graduating and have worked in a variety of industries since then—recruitment, shipping, coffee, marketing.
I am married to John and we have three adult children. We lived in Indonesia for a while in the 1990s, and John recently returned there for his work. I will join him later in 2022, after the wedding of our eldest daughter. We also have some travel planned, which I am very excited to be able to do again.